BECOME OUR DEALER!
Let's Grow Together!

Our Dealership Application Page

With our widespread distribution line to all of Turkey, especially the Middle East

The right of our products, which we deliver to Europe and the whole world,

we are proud of. constantly growing and expanding

You can join our family as our dealer.

GO TO PAGE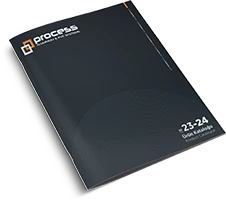 Process General Product Catalogue
You can review our general product catalog, which includes Roller Fly Screen, Pleat Fly Screen, Sliding Fly Screen, Internal Mounted Fly Screen, Flat Fly Screen, Fly Screen Nets and Accessories for Fly Screen Systems.
REVIEW
DOWNLOAD